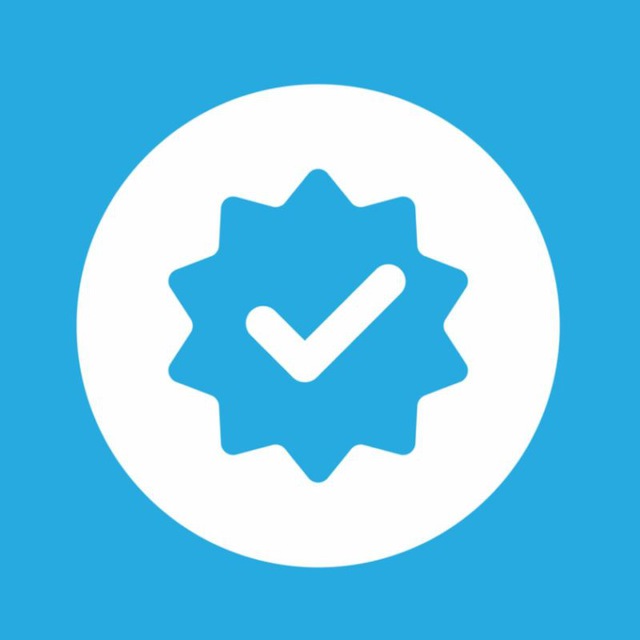 Best Telegram Verified Channels
In this page you will find Best Verified channels, groups and Support accounts of Telegram. Best Telegram Verified Channels. Here you can find most of the verified Telegram channels!
How can I verify someone on Telegram?
Please add a link to your Telegram channel to your profiles on these services — so that we can confirm that they indeed belong to you. Once this is done, please contact our @VerifyBot for verification.
Now it's time for using "@Verifyingbot", enter into this bot and enter the username of your Telegram channel/group and then enter your other social media link, your username should match to give you a Telegram verification badge.
Page Certification Guidelines:
Typically, the Telegram team certifies active official channels , bots , or public groups with certified accounts on at least two of the following services:
TikTok
instagram
Facebook
Youtube
Twitter
vk
Snapchat
On these networks, provide a link to your Telegram channel - this will allow us to confirm that you are the owner of these accounts. Once done, contact @VerifyBot for certification.
How do I know if a Telegram channel is real?
If you're added to (or join) a new Telegram channel, check to see whether you can enter a message or if the channel is "broadcast only." This means that only admins can post messages. To check, look for a loudspeaker icon next to the channel name.
How do I change the name or link after certification?
A certified channel, group or bot cannot change its name or link (t.me/…). If changes are needed, you will first need to withdraw certified status to make them. Contact @VerifyBot and send /unverify. You can then retrieve the certified status using the bot.