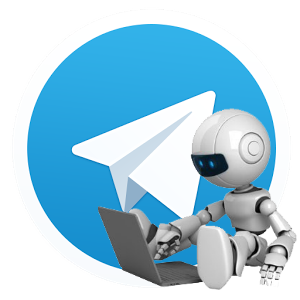 🦹 Telegram Bots
List of the best Telegram bots: betting, blogs, books and magazine, business and startups, …Here, you'll get a collection of 4780+ popular Telegram channel links to enjoy the daily fun.
What Telegram bot can do?
They can do anything – teach, play, search, broadcast, remind, connect, integrate with other services, or even pass commands to the Internet of Things. Today's 3.0 update to the Telegram apps makes interacting with bots super-easy.
Is bot in Telegram safe?
All Telegram messages are always securely encrypted. Messages in Secret Chats use client-client encryption, while Cloud Chats use client-server/server-client encryption and are stored encrypted in the Telegram Cloud (more here).
Why do we need Telegram Bots?
Telegram bots are small programs that can embed in Telegram chats or public channels and perform a specific function. They can offer customized keyboards, produce cat memes on demand, or even accept payments and act as a digital storefront.